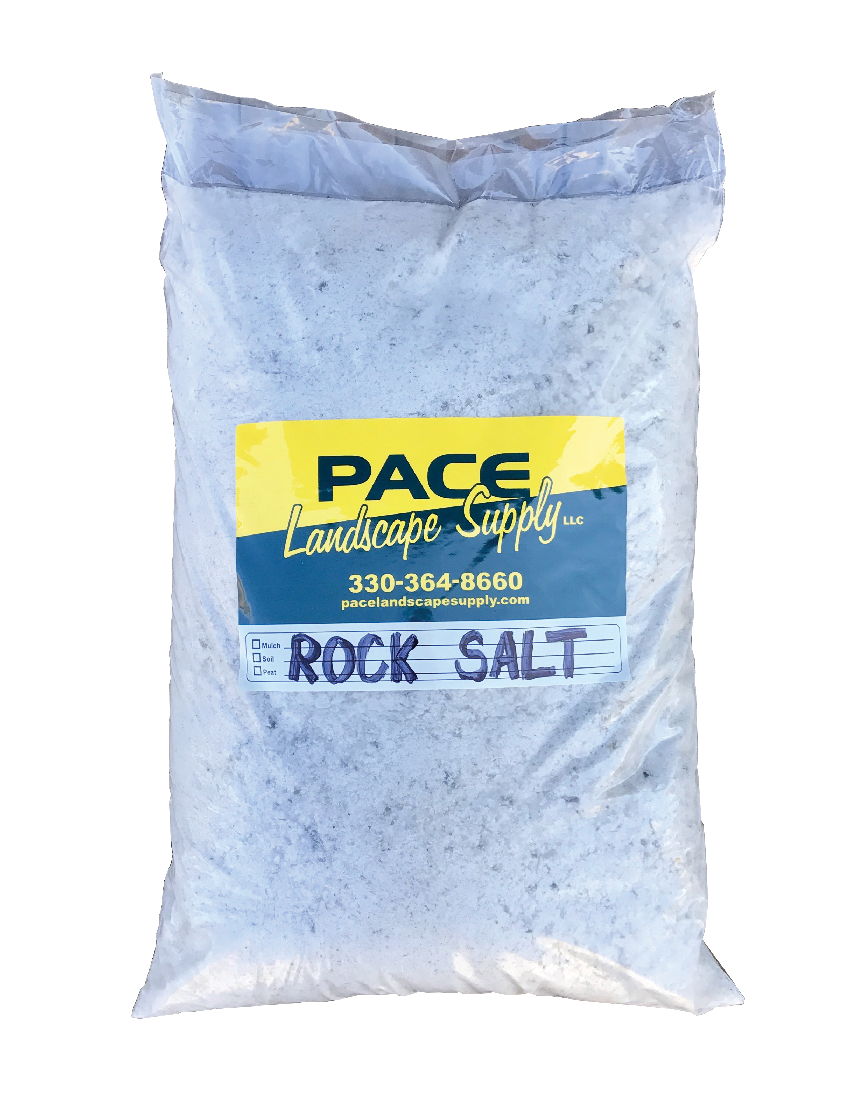 Rock Salt
Perfect for removing snow and ice.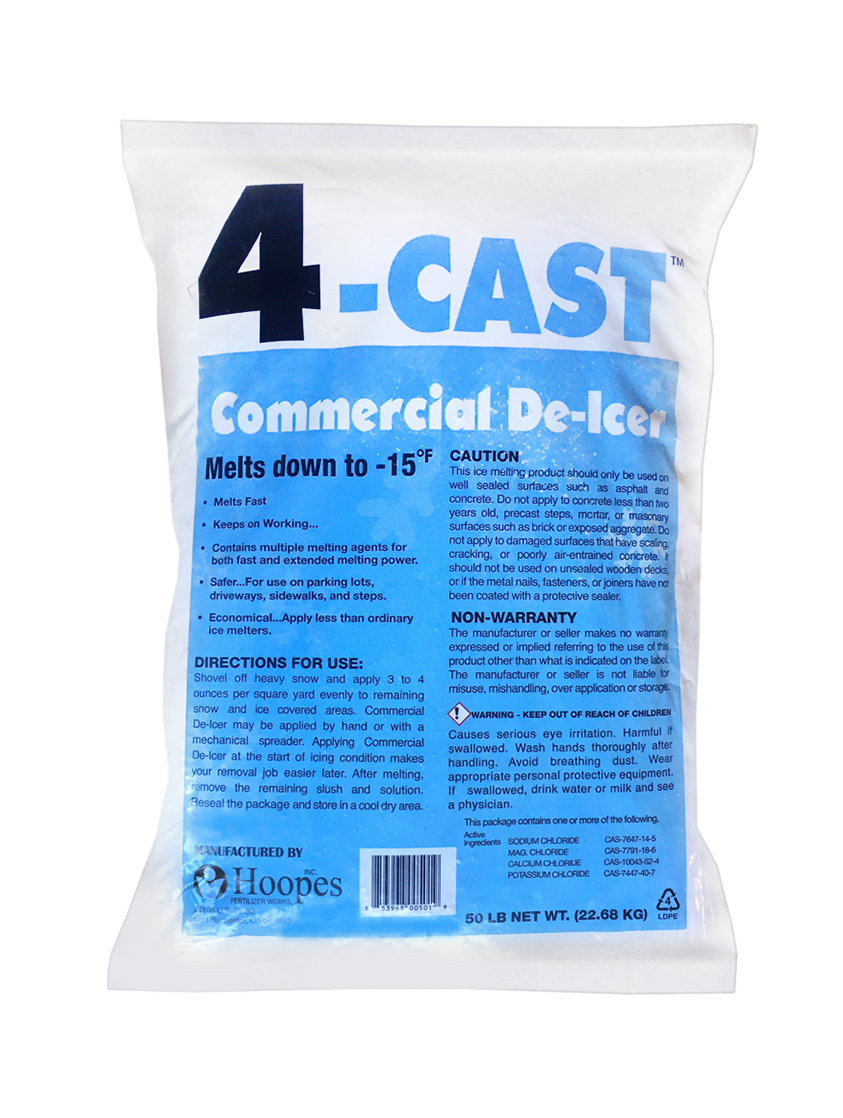 4-Cast
Commercial DeIcer. Melts down to -15°F.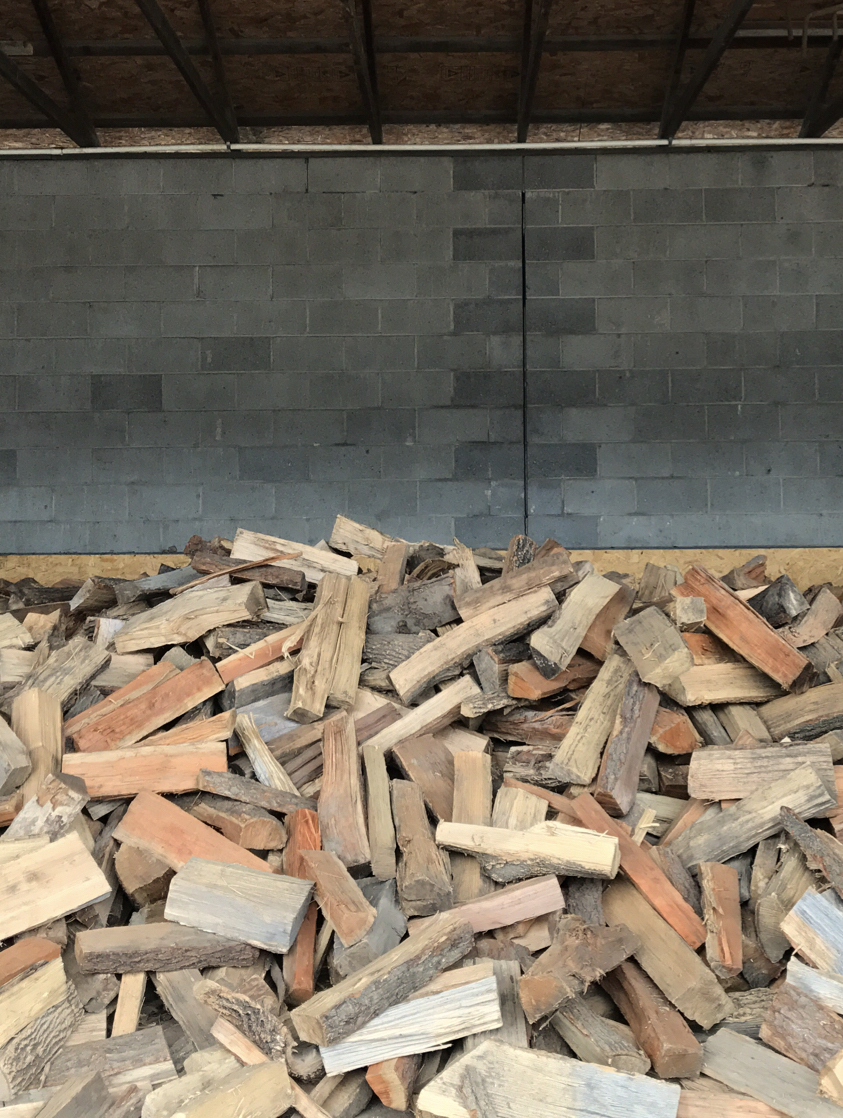 Fire Wood
Seasoned and aged hardwood. Our covered bays keep wood dry. Available by piece, scoop or cords. A standard cord of wood is 128 cubic feet (8 feet x 4 feet x 4 feet).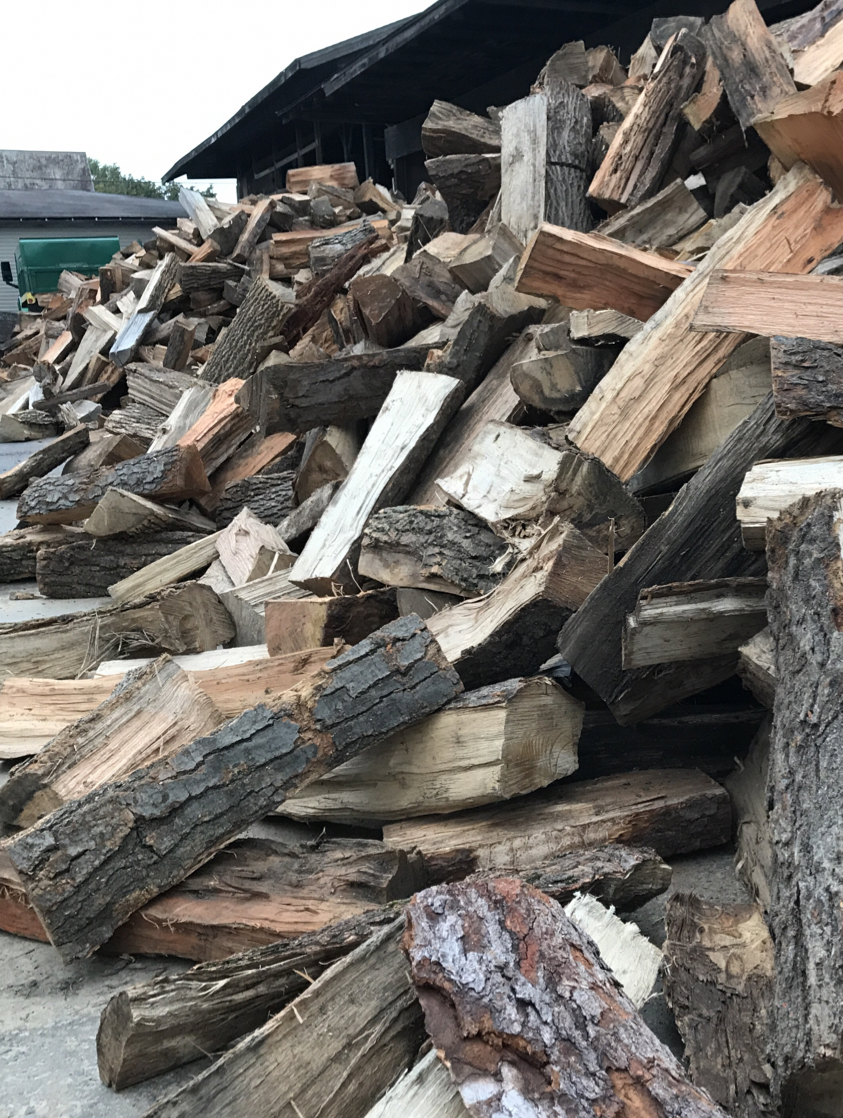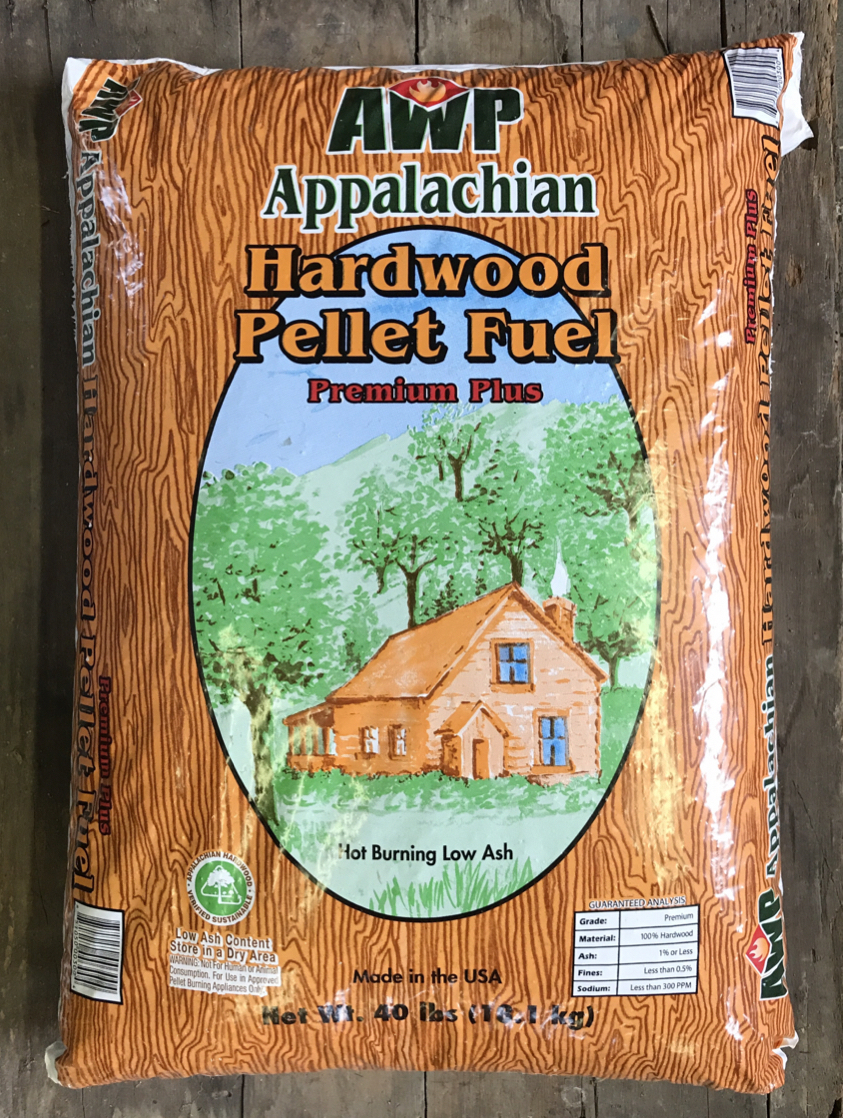 Hardwood Pellets
Premium hardwood pellets are environmentally friendly, cost efficient and a sustainable green energy. Available in 40 lb bags.