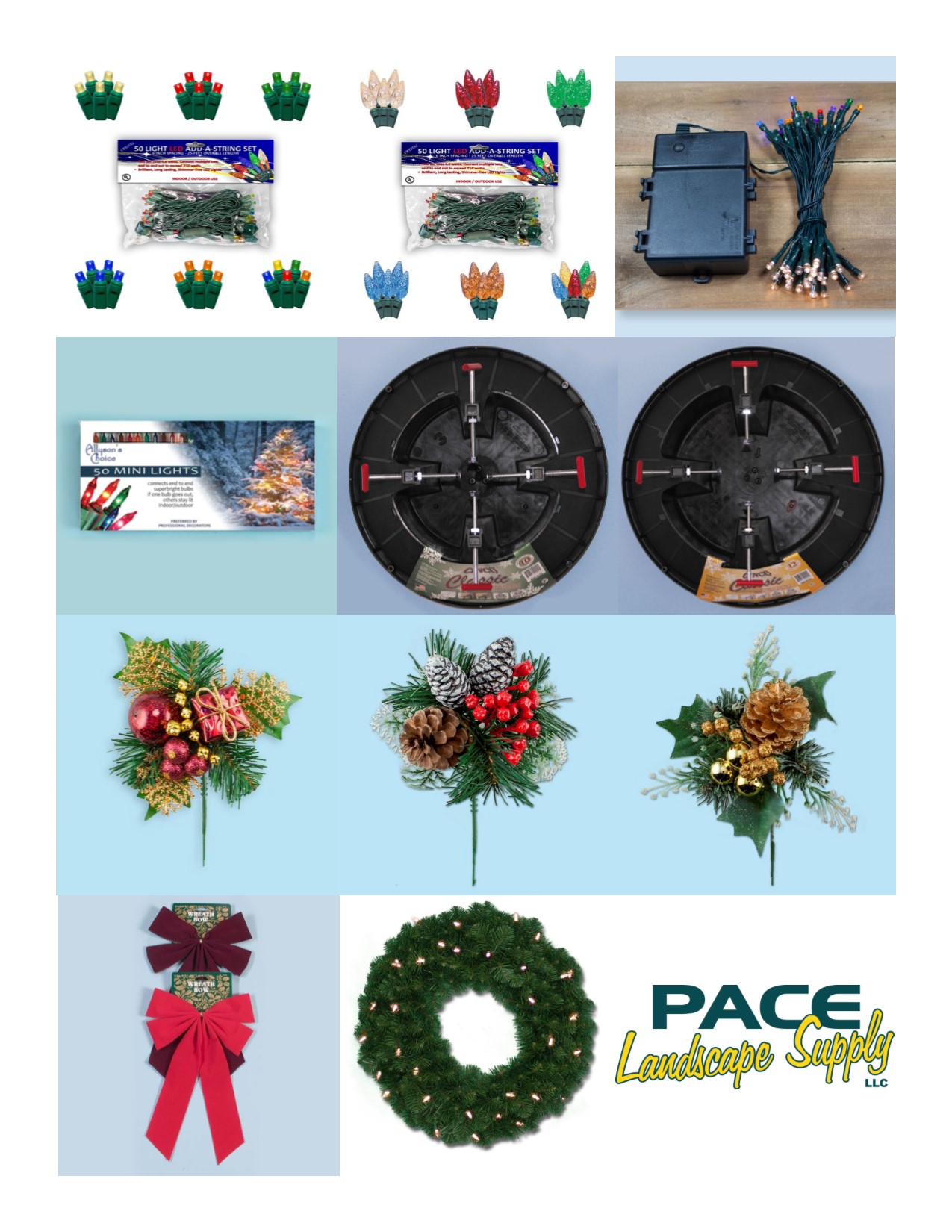 Christmas Supplies
We carry a range of supplies for the holidays at wholesale prices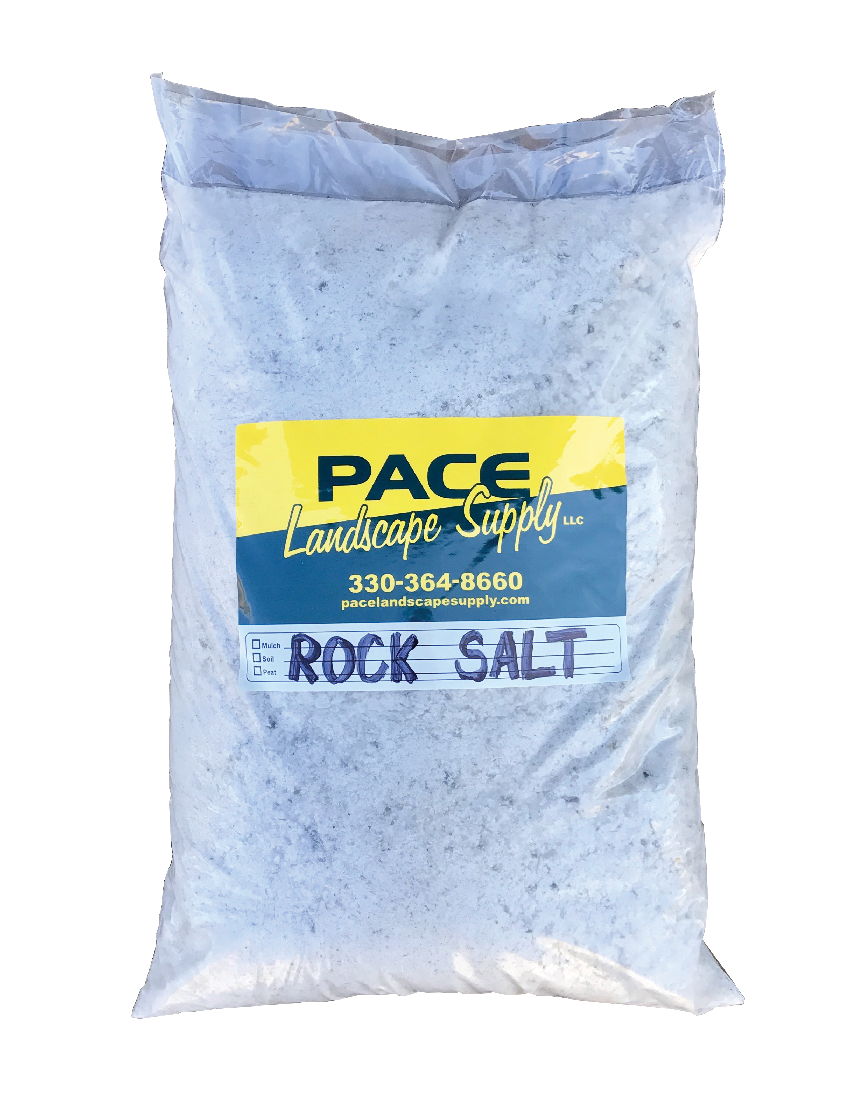 Rock Salt
Perfect for removing snow and ice.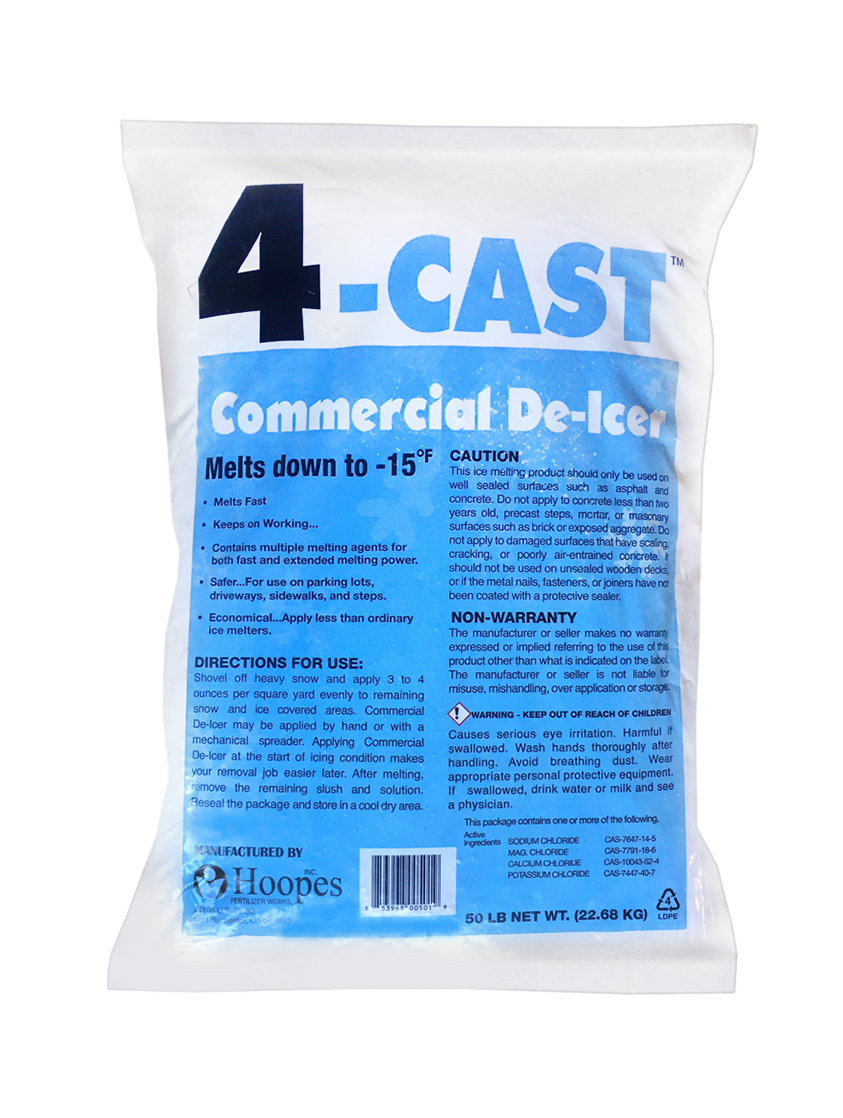 4-Cast
Commercial DeIcer. Melts down to -15°F.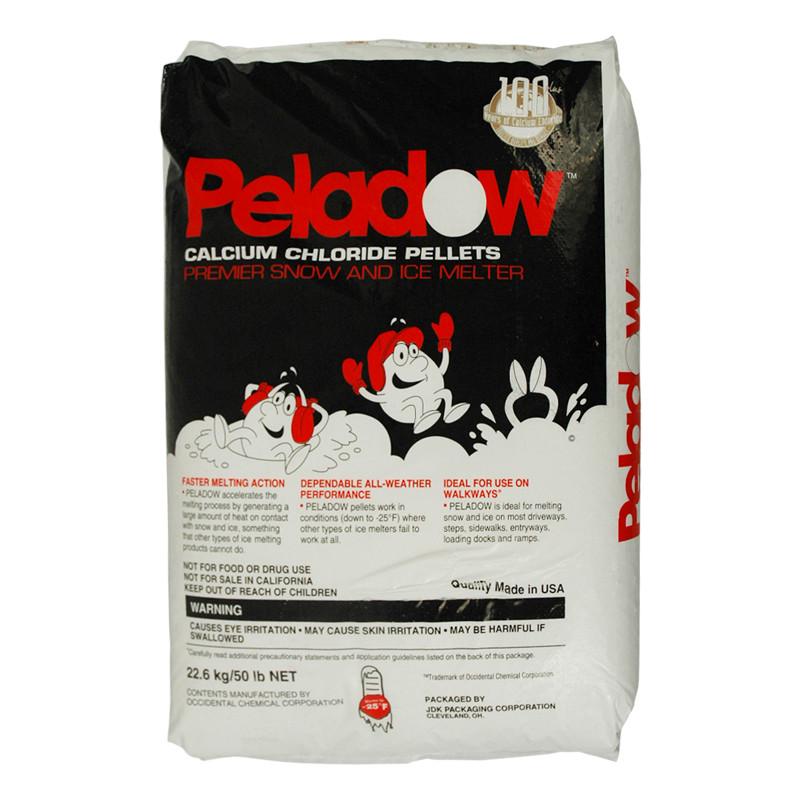 Calcium
Peladow™ is ideal for clearing sidewalks, driveways and parking lots, even in the most frigid temperatures. The round shape of Peladow™ breaks the bond between ice and pavement much faster than traditional flat or crystal-shaped ice melters. The shape also makes Peladow™ suitable for spreaders for easy application.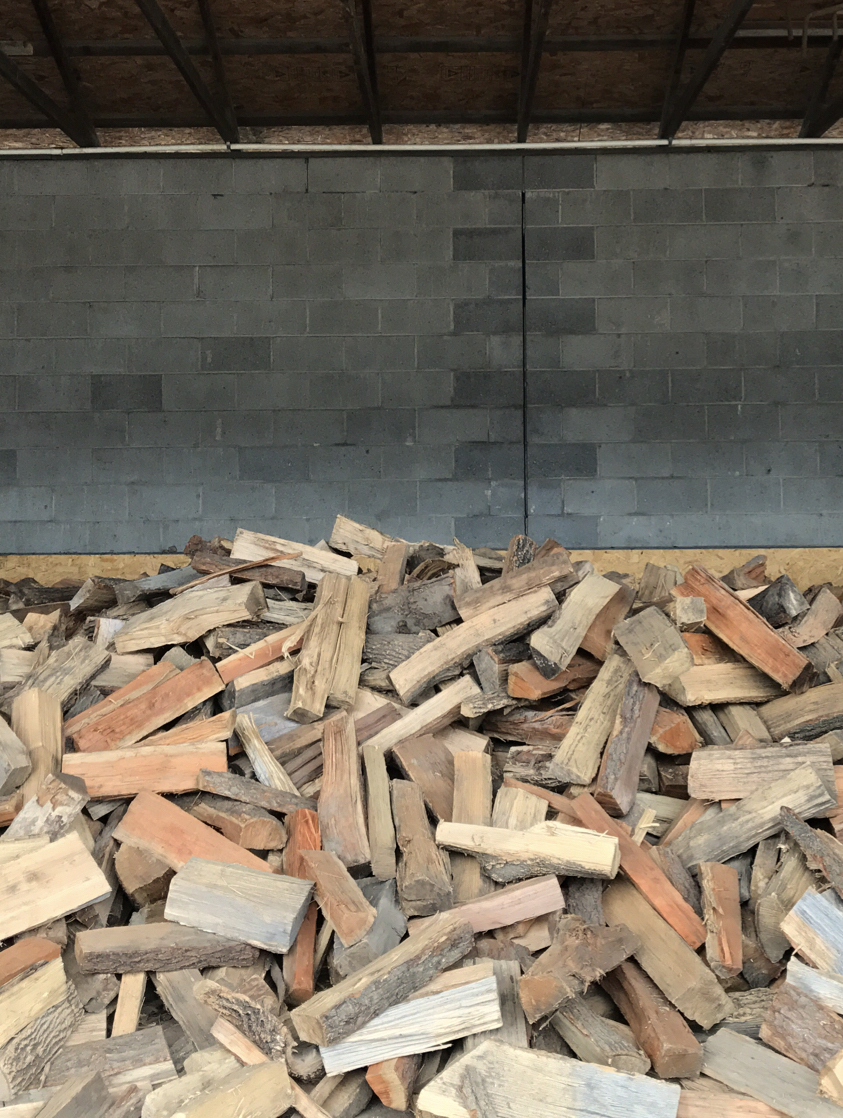 Fire Wood
Seasoned and aged hardwood. Our covered bays keep wood dry. Available by piece, scoop or cords. A standard cord of wood is 128 cubic feet (8 feet x 4 feet x 4 feet).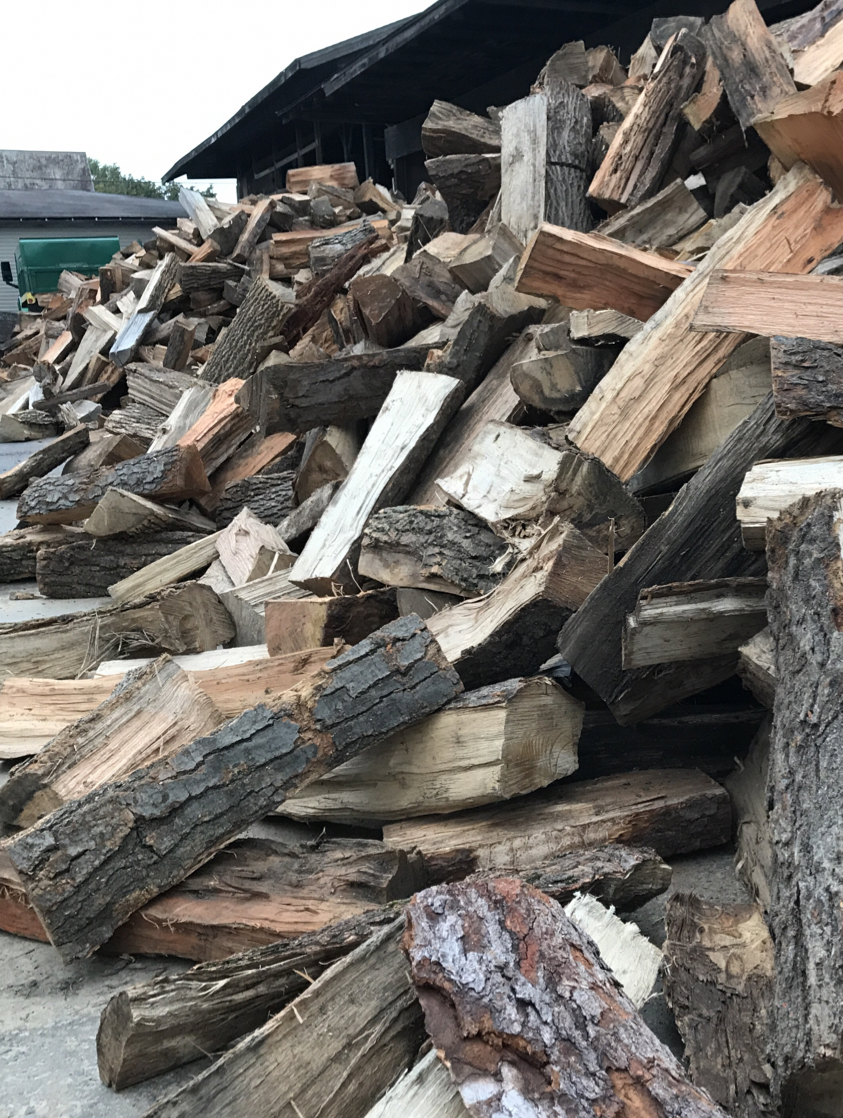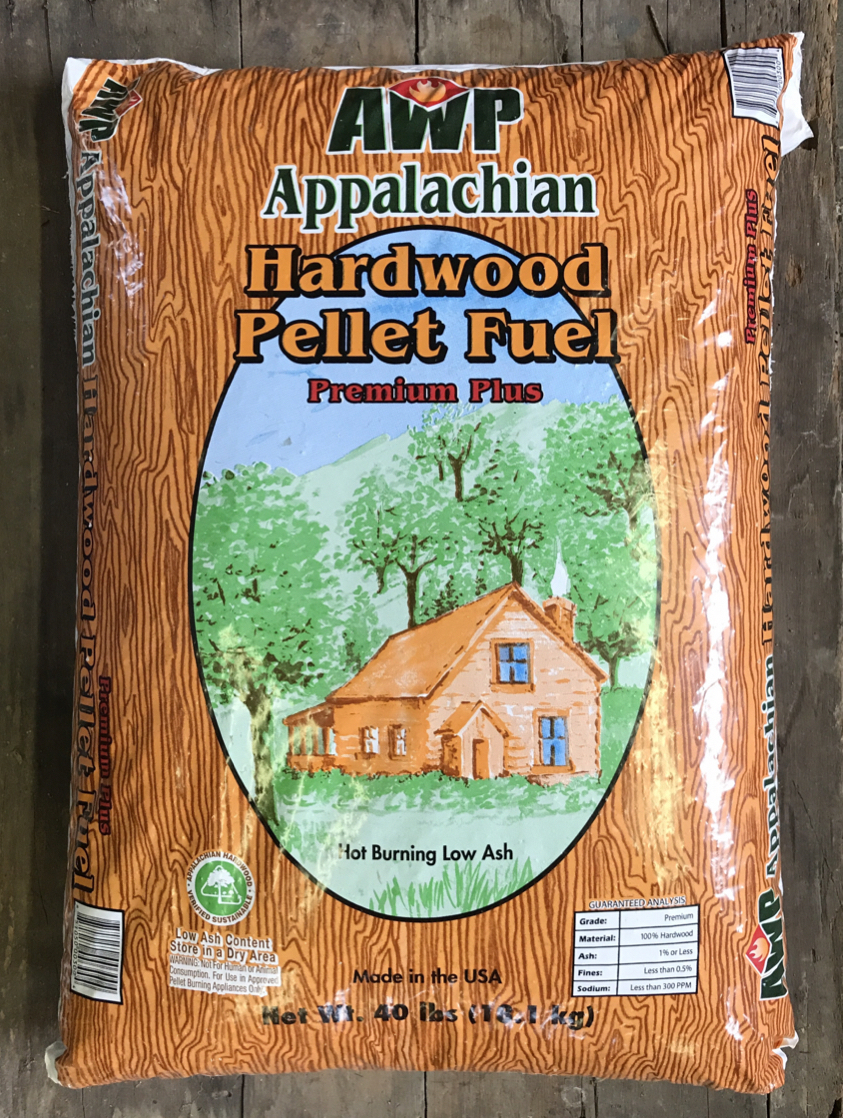 Hardwood Pellets
Premium hardwood pellets are environmentally friendly, cost efficient and a sustainable green energy. Available in 40 lb bags.